For bowlers of all ages…
Check out these fun bowling cakes!
Perhaps you'll be able to use the following fun designs to get ideas for your own bowling ball cake, bowling pins cake, and/or bowling alley cake to celebrate the special occasion of your favorite bowler.
Enjoy!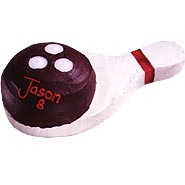 via FamilyFun.com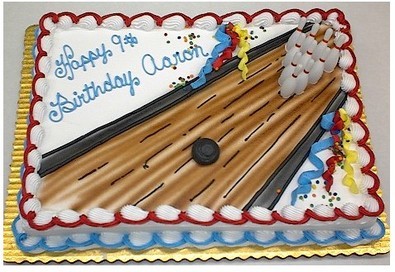 via Fleckenstein's.com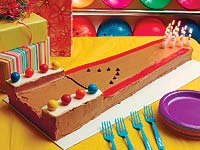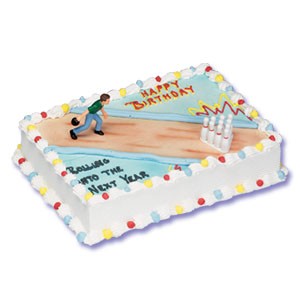 via CJ Sorg
Listen to Bud Light's Real American Heroes "Mr. Bowling Shoe Giver Outer":
https://food.thefuntimesguide.com/files/Bud_Light_Real_American_Heroes_Mr_Bowling_Shoe_Giver_Outer.mp3

More Fun Bowling Stuff
...